The environmental protection of exterior wall coatings cannot be ignored!
2022-09-22
We all know that the wall is the most important part of home decoration, which accounts for 2.5 times of the living area. If the interior wall material is not selected well, it may cause harmful gas pollution such as formaldehyde, which seriously endangers the health of family members and their own. What about the outer wall? Is environmental protection worth caring about?
Few people pay attention to the environmental protection of exterior wall coatings. Unlike interior decoration, exterior wall coatings can be used to treat indoor harmful gases before moving in. The treatment of indoor harmful gases is generally to conduct liquid medicine for more than 48 hours after being completely closed. There is no way to do this for exterior wall coatings. If the exterior wall coating itself is toxic, when the sun rises, it will decompose the organic chemical coating components and also release VOC (short for volatile organic compounds) to the air in the process of sunlight. Therefore, the environmental protection of exterior wall coatings is also very important.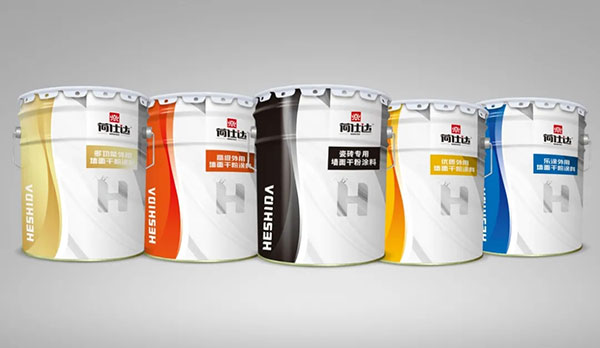 Health can't be bought with money sometimes. There are many factors that affect people's health, including food, clothing, housing and transportation. Heshida has only done one small thing, considering people's health from the perspective of living environment and the use of indoor and outdoor paint. This is the starting point for us to move the market...... Rather than move the market, it is the market that moves us.